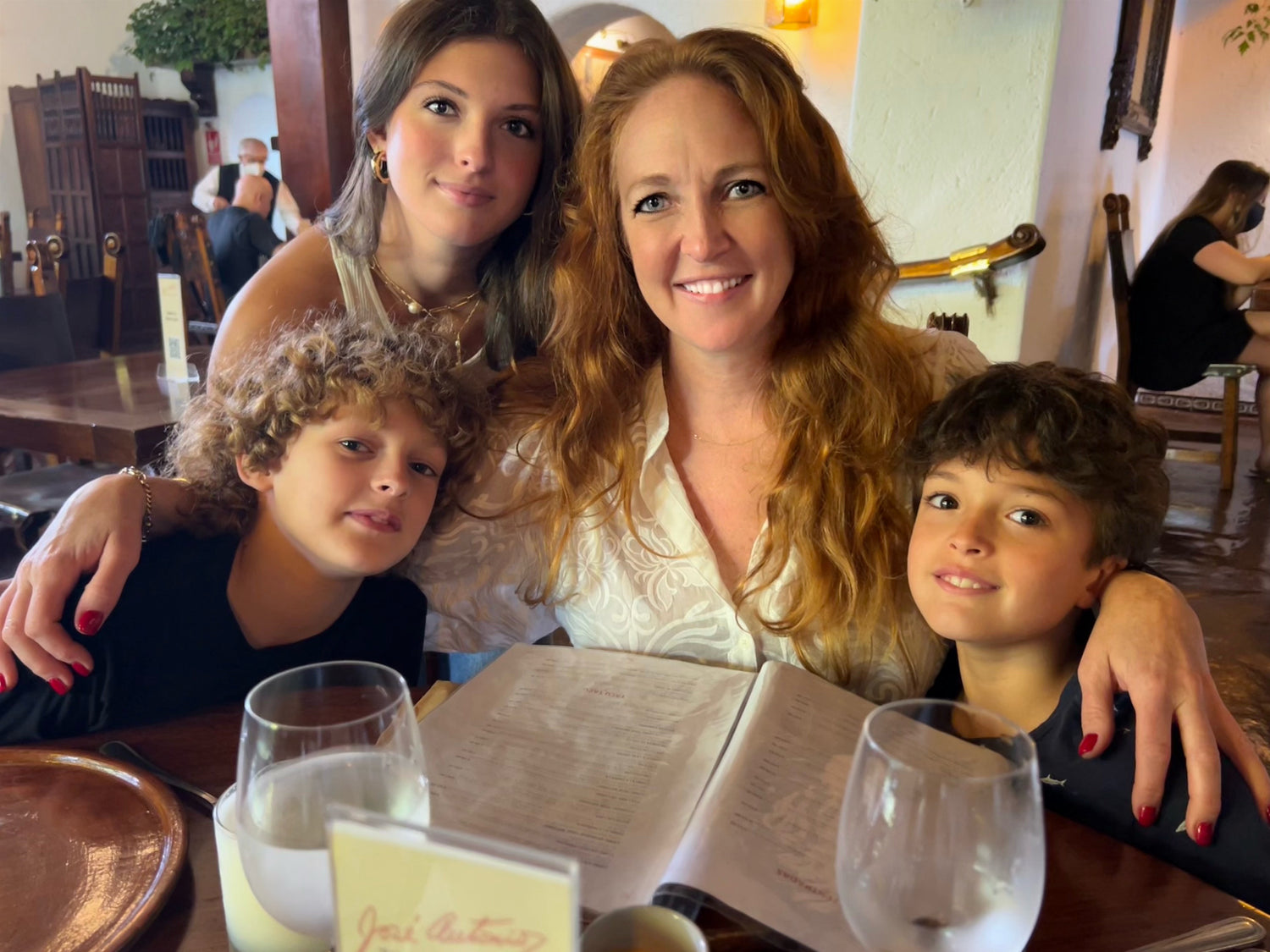 About Misha
In early 2005, Misha was home with her first child, then an infant, when she heard a news story on a cupcake store in California which was taking off in popularity and sales. She loved baking and figured she would try her hand at making cupcakes and cakes in her home.
Baking in her own kitchen, Misha initially gifted her cupcakes to friends and family but soon decided to donate her delicious treats to a charity event. That's when she connected with her first wholesale client and the trajectory of the business changed.
From homegrown beginnings, things moved quickly and in 2007 she opened a kiosk in Dadeland Mall. In 2008, Misha opened her first store in Coral Gables, Florida. Others soon followed and by early 2015, there were four additional Misha's Cupcakes locations in Miami and Broward counties.
Today, Misha's Cupcakes operates seven locations and has numerous wholesale accounts throughout South Florida. More than 10,000 cupcake are freshly baked each day and the menu includes over 36 flavor, with specialty flavor introduced throughout the year. Misha's Cupcakes also proudly offers other scrumptious products, including cake-in-a-jar, gourmet cakes, brownie, cookies, cookie dough (to bake at home), and cake bars.